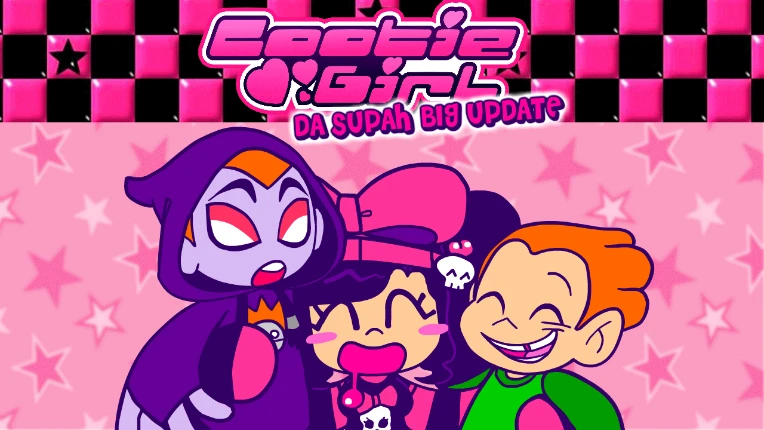 HAI HAI, I IZ STILL ALIVE!!
u must bee asking "COOTIE WHERE HAZ U BEEN?? WHEREZ DA REPTAR PUZZLEZ >:c" or thinking "oh noez!! uz still alive? EWWW U BOOGERRRRRR I H8 U YOUZ CRONGE"
i haz been doing lotsa big projectz with rly kool userz here on NG and still trying 2 complete fun and longer animationz just 4 everybubby here or even YT exclussive thingiez!

PICONJO N PICO MERCH
ever wanted 2 get productz with art by cootie or moar newgroundz merch with popular characterz??
i haz collaborated with piconjo n nokoi 2 maek designz of ur favorite badass gingorz! while you can get pins n stickerz of pico, u can get piconjo teez and stickerz!!

GET DA PICO STUFF ON NOKOIZ SHOP AND DA PICONJO MERCH ON PICONJOZ REDBUBBLE
A COOTIE STICKER WILL BEE AVALIABLE ON DA NOKOI STORE SOON 2
WUZ DA NEW STUFF??
cootie haz been naught doing kool thingz 4 madness day, robo day or even europeenor vacation (IZ OKI CUZ I IZ COOKING UP STUFF RELATED 2 DOZE ANYWAY) cuz of big thingz and those big thingz is teaming up with scott 2 do background art and animated work on da trailer park catz series he iz doing! which iz only exclusive on swearnet
i iz also trying 2 complete da l8 but gr8 piconjo animation dat mai frien iz helping me wiff along wiff da pico animated episodez dat are in da workz, sum is being held at da moment and will be worked on da weekendz cuz weekdayz is when i iz doing big tasks!! (+ brand new microphone will come in next week 2 produce mai vidz in higher quality n do practice thingz on adobe flash so moar animationz can be published in dat classy NG style n preloaderz!)
not only das being maed but small sneak peekz of da upcoming 1K animated special featuring da cootie, da piconjo episode and exclussive animated memz dat will appear on funnitube!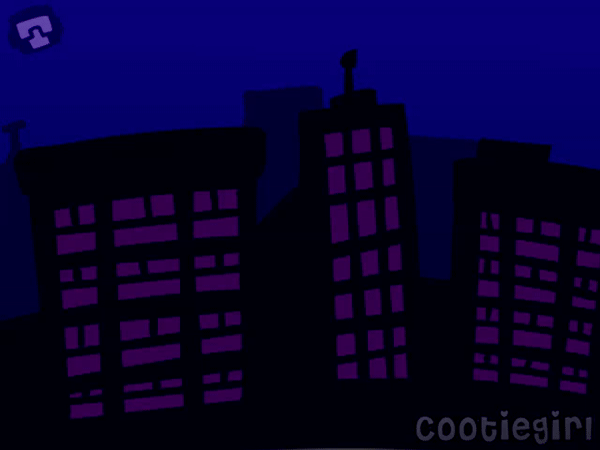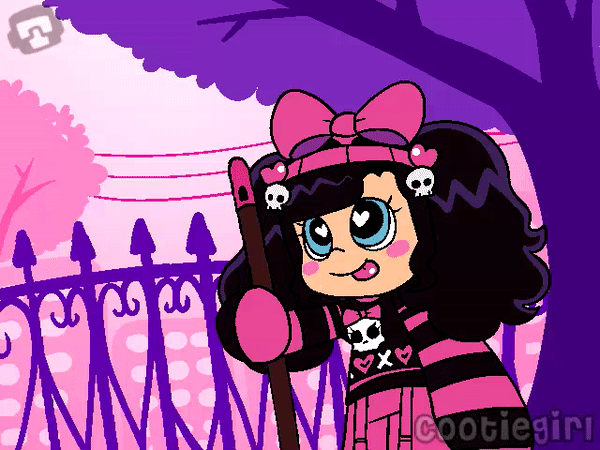 IS DAT ALL?
lul noo!!! das naught all yet, i iz also have commissionz open incase fanz wanted 2 purchase sum cootie art or peepz dat do business stuff wanna talk bout moar detailz on wat they liek but we iz gunna save dat until da next newz post so everybubby can see wuz available and wat da cootie can do! OH!! AND ARTZ DAT STILL NEEDZ 2 BEE POSTED HERE 2 SO BEE ON DA LOOK OUT 4 DEY CRONCHIEZ

tank u SOOOO much 4 da patience n sticking around 2 read n support me everybubby, i luv u all and da NG community wit all mai heart and i wanna keep showing new content + doing funni and kool stuff cuz of dis site XOXO
U BETTER HAZ A FUNNI FUNKY FRIDAY